I Like Pie is an album I did that was inspired by a trip to the Grand Canyon that Beth and I took. The album roughly tells the story of a man who lived through innocence, love, adventure, disillusion, and despair, and lived to tell about it. The landscape of the desert southwest was a real inspiration to this project. If you've never been to the Grand Canyon or Arches National Park, I'd highly suggest you go. I thought it might be kind of interesting to show a few pictures and below them, a line or two from the songs that they inspired.
Why not have a listen to one of the songs while you look at these pictures?
Dreaming of Texas LoFi HiFi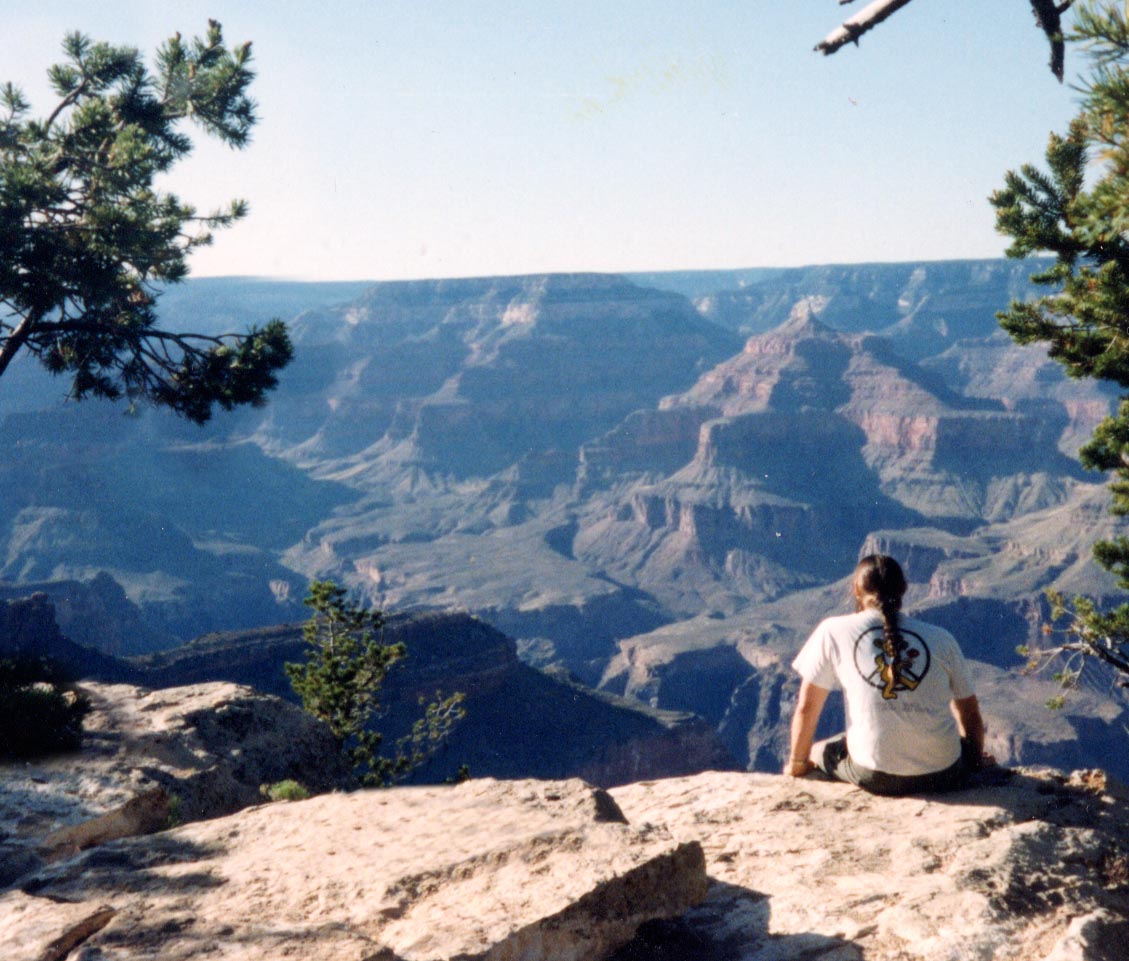 My body's anchored while my soul is flying free. And if I close my eyes there is no line at all between what's real and what's imagined. (From the song Raven).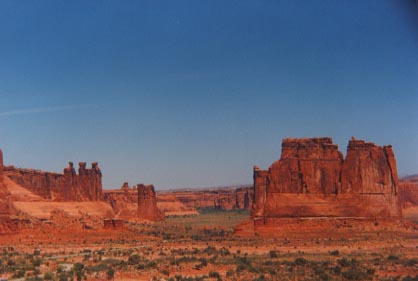 Mountains shaped by the hand of God and the valleys at their feet guard the sleeping giants as they lie. And the soft cool song of the hungry stream caressing their sleeping feet wear away all the sadness in your eyes. (From the song Mesa)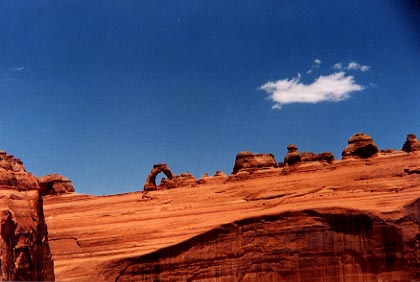 Lord knows it's hard to be a hero when you're all alone. When the far off voices on the wind are telling you to come on home. And your dreams don't match reality and your voice is just a rustling, and the cast off husks of summer days fill you like the cawing of the crows. (From the song Dreaming of Texas LoFi HiFi)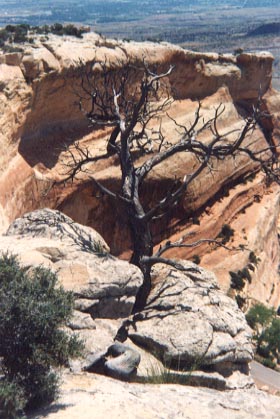 And Stretching out his arms had held more meaning when the days were long. (From the song Dreaming of Texas Lofi HiFi)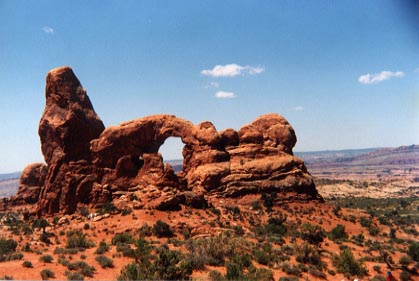 The wind that carved the canyons and the keyholes in the rocks brushes your soul and makes you whole. (From the song Mesa)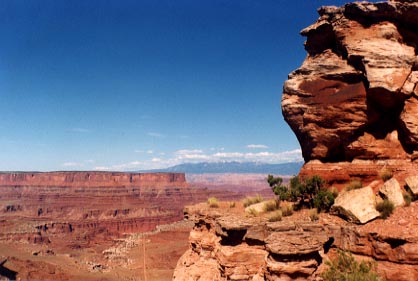 Well I dreamed I was a traveler in the desert walking 'cross a mesa in the sun. (From the song Mesa)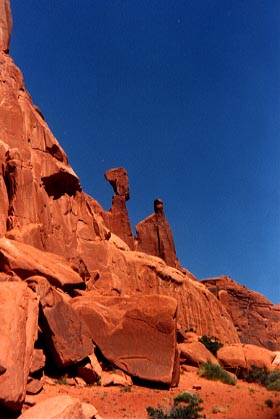 Have I grown so slow that I've turned to stone waiting for the day they'll come back this way, dance the years away, give the truth away... (From the song Easter Island LoFi HiFi)