I will occasionally be posting frequent daily updates, or possibly I'll be frequently posting occasional daily rants, observations, thoughts, of whatever the mood strikes me to put here and CALL them updates. Who knows? Hopefully some of this will be entertaining or informative in some small way. I suppose that's really the goal of anyone who writes anything down, to be somewhat entertaining and/or informative. Maybe that's why we have cave art? Maybe a caveman was telling a funny story about a fellow caveman or woman and decided to write it down so he could remember it, or so someone could read it when he wasn't home. I don't know, it's difficult to say really.

(April 3) We woke up this morning to a tree resting on our house. Pretty impressive!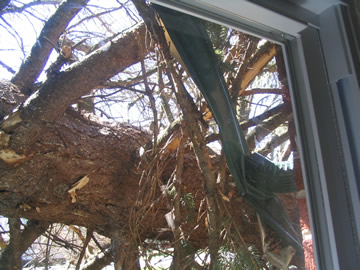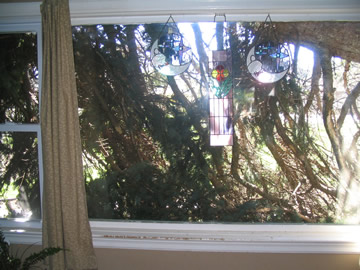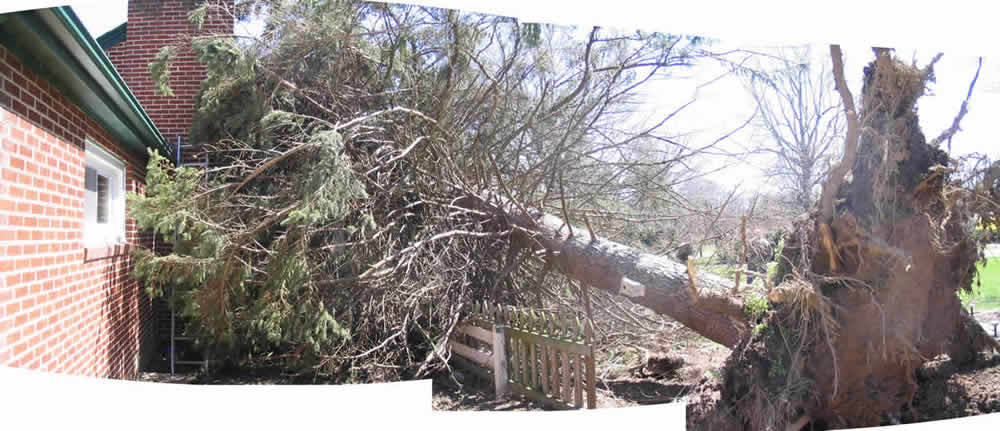 (March 18) The newest thing I've finished in the glass shop: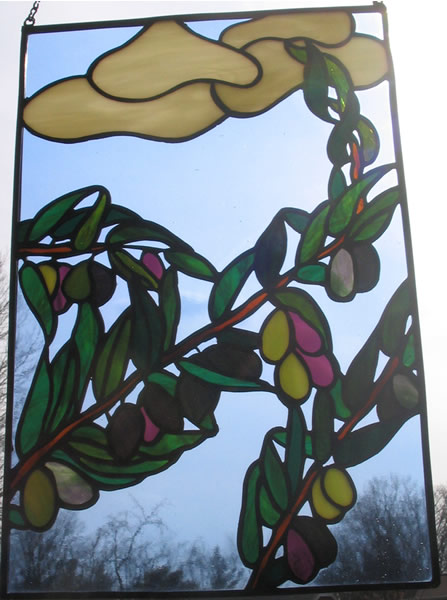 (March 14) Gabriel made a mosaic. It is pretty huge as you'll see.....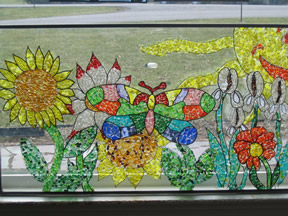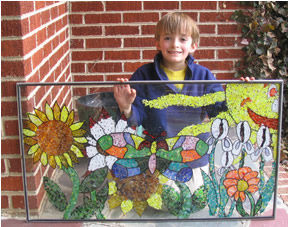 and a trio of glass I've just made: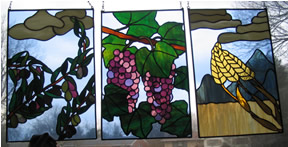 (March (9) Just some random glass I've made lately.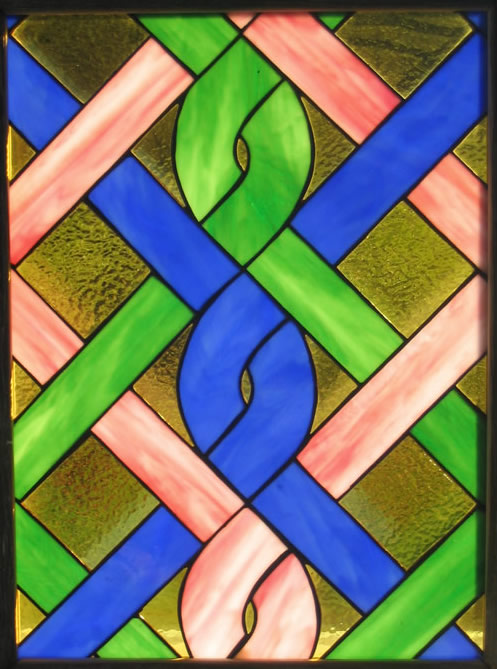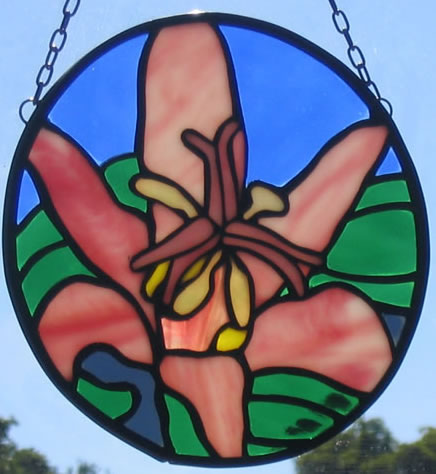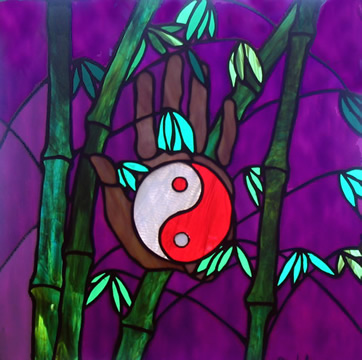 (March 8) A few things have happened lately. I started a business, One Sun Stained Glass Ltd Co. I have wanted to do this for a long time and now I have. Here are a few of the many things I've been working on.
First, this is my new front door sidelite. Or is that sidelight? Who knows. Anyway, to amuse myself I think of it as Ice City. It is to be displayed in winter, but since I've only done one side I'm thinking I'll probably have it up for a good while longer than just winter.

And secondly, here's something that might be interesting. I'm making a glass of an olive branch for someone. It's got about a million pieces and I've been enjoying seeing it come along. This first picture is the original sketch I did for it. The second picture is the glass I cut and ground and set on the sketch. I made a few small changes so the sketch and the glass don't match exactly, but they're close. This is nowhere near done, but it's well on it's way.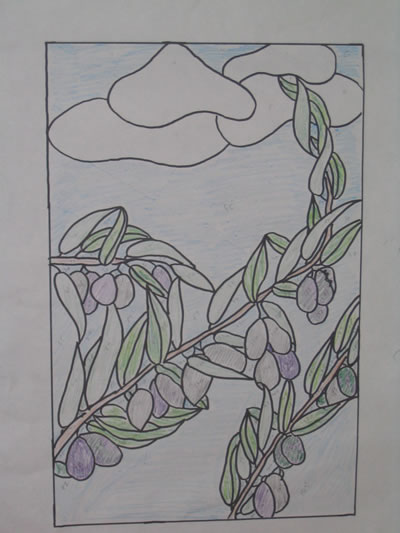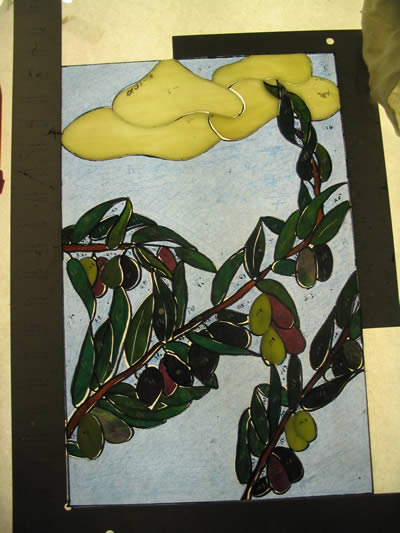 (June 21) A new glass thingy. It hangs in the garden and is a sun/moon combo that spins.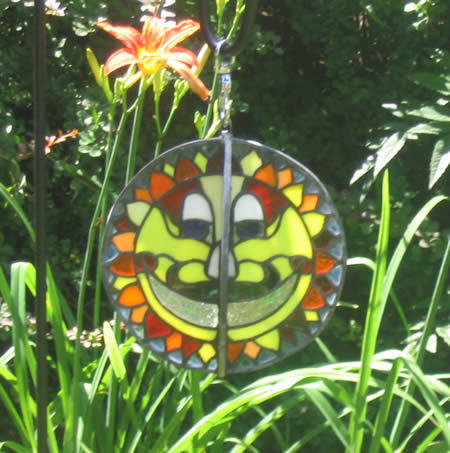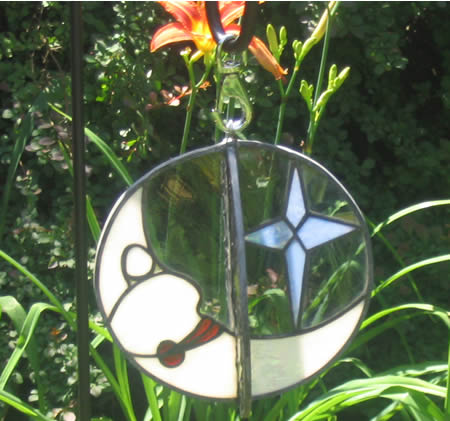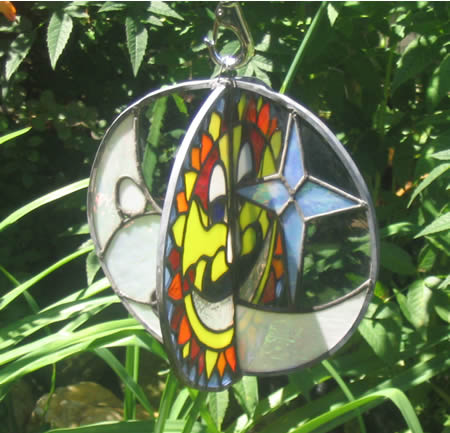 (May 30) My friends, Vital Point have just released their second CD. It is totally awesome too, if indies had hits, this one would be packed with hits. Rock on Vital Point!


Do you want to read even more?